Welcome to the new Snack Bar area!
To enable you and your friends to use The Warren in a safe managed environment, we now have Pods that you can book online.
To make a booking of one pod, up to four people, please click on one of the buttons below!
You will not be able to use The Snack Bar without a booking. Masks and sanitiser will be provided upon entry.
Stay safe and we'll see you soon!
Every Friday in the pods we will be running different indoor activities!
Quizzes, arts and crafts, games, comedy, music and much more!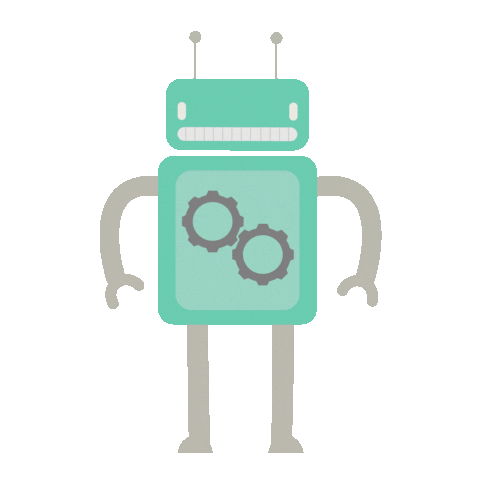 Hello there!
Click a button to book your pod, 1 person can book a pod for up to 4 people. Please leave pod 5 available for disabled users.

Clicking a button will take you to our booking page.

Select a date and time for your booking.

Fill out the form, giving any names of additional guests.

It's that simple. See you at The Warren!
We will still be serving food and hot drinks at a low cost to young people. However, only a very limited menu will be available.
This will run between 11:00am & 2:30pm and only for people who have booked a pod.